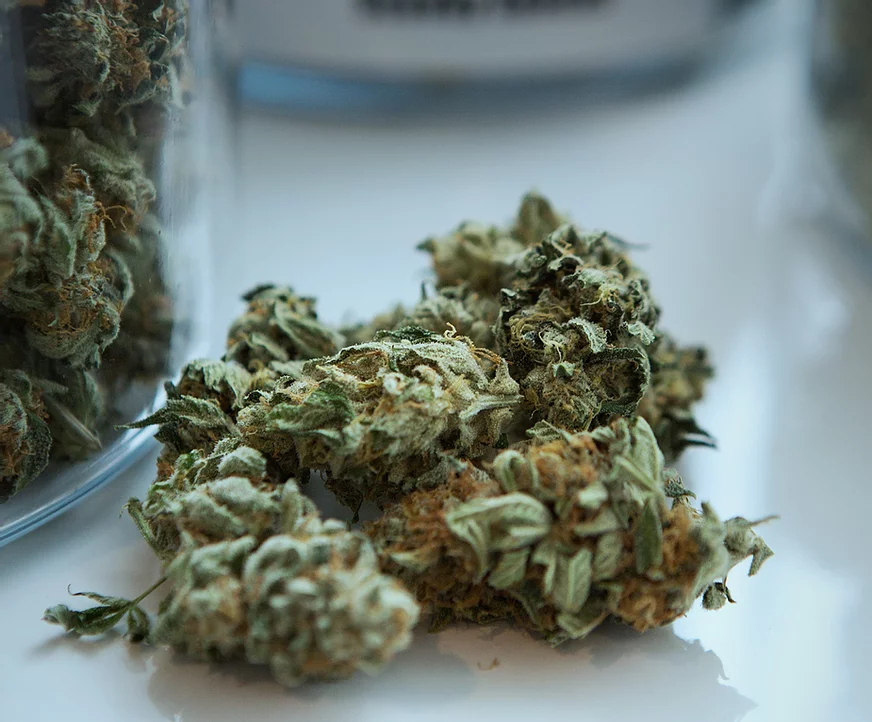 A big reason we decided to open our business was educating consumers on what products are on the hemp market. With little to no regulation at this point, many claims and product ingredients are way off. We verify and vet all farm products we carry and can introduce you to the farmer themselves.
The handful of corporate products we carry provide complete transparency and are top notch national companies in the hemp industry. Meet our farmers below!

Green River Botanicals is located in a beautiful valley at the base of Pisgah Mountain.  Owned by Brad and Sara Martin, the main strain of hemp that creates their rich and smooth tincture line is Cherry Mom. The growing operation includes acreage along the Green River and greenhouse grows. They also grow native plants and flowers in other green houses on the property.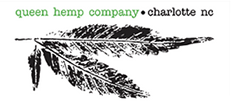 Queen Hemp is from Charlotte, NC. Queen Hemp is owned by Gail Syfert and Nicole Burnette, being a vertically owned hemp, being woman owned. Queen Hemp is an indoor warehouse hydronic grow, producing high quality cannabis hemp flower and products. The tincture is rich in cannabis flavor and clear, due to the hydroponic growing process. BaOx is the primary flower strain in which the products are made.

Grower's Hemp is located in Oakboro, NC. Owned by Brad Todd, a leading advocate and speaker for the North Carolina Industrial Hemp Association. Brad Todd is considered an expert in hemp production and is a former Marine and veteran of the Iraq War. Todd also owns a CO2 extraction system, extracting for many local NC farmers.

Flat River Infusion is located on the east coast of NC, in Hurdle Mills, close to Fayettville. Flat River Infusion is owned by Nick Sagan, a former Marine and one of the first growers in NC. Mr. Sagan brings other veterans to his farm to assist in growing and getting back to the basics in life with farming and agriculture.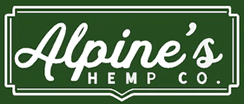 Located in Lincoln County, Alpine's Farm was founded by American Pioneer, Peter Finger in 1771, and has been farmed continuously for the past 12 generations by his descendants.
​Alpine's Hemp continues this local agricultural tradition with all of their products being grown and produced in the Piedmont of North Carolina.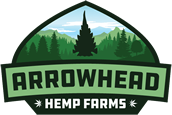 Arrowhead Hemp farms is a USDA certified organic Appalachian family farm found nestled in the heart of the Blue Ridge Mountains of Asheville, NC. Established in 2019 we strive to sustainably and consciously grow the highest quality craft Cannabis Sativa for our family and yours. We are seed to sale which means by supporting us, you are directly supporting our family. We thank you!